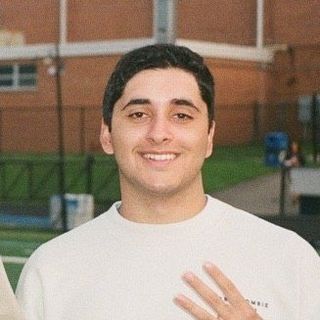 Ishaan goes to UT Austin and is interested in algorithms and mathematics. He has experience with robotics, data visualization, and various coding languages, including Java, C++, and Python.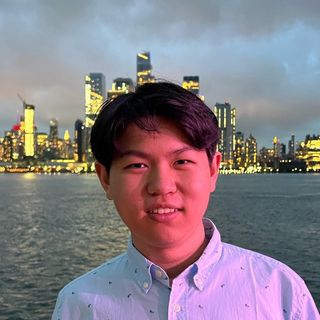 Eric studies at Georgia Tech with interests and experience in robotics and computer science. He has taught different languages including C++, Java, and Python, and is familiar with topics such as Data Structures and robot control theory.
Nirvan attends Emory University and has interests in STEM, entrepreneurship, and marketing. He has experience in brand strategy, visual design, robotics, and management and loves to learn new things, having taught himself CAD and graphic design. He also enjoys playing tennis, writing for his blog at https://nirvan.xyz/blog, and uploading videos to his Youtube channel.