Learn to code your own personal website portfolio over a 5 week period using HTML and CSS.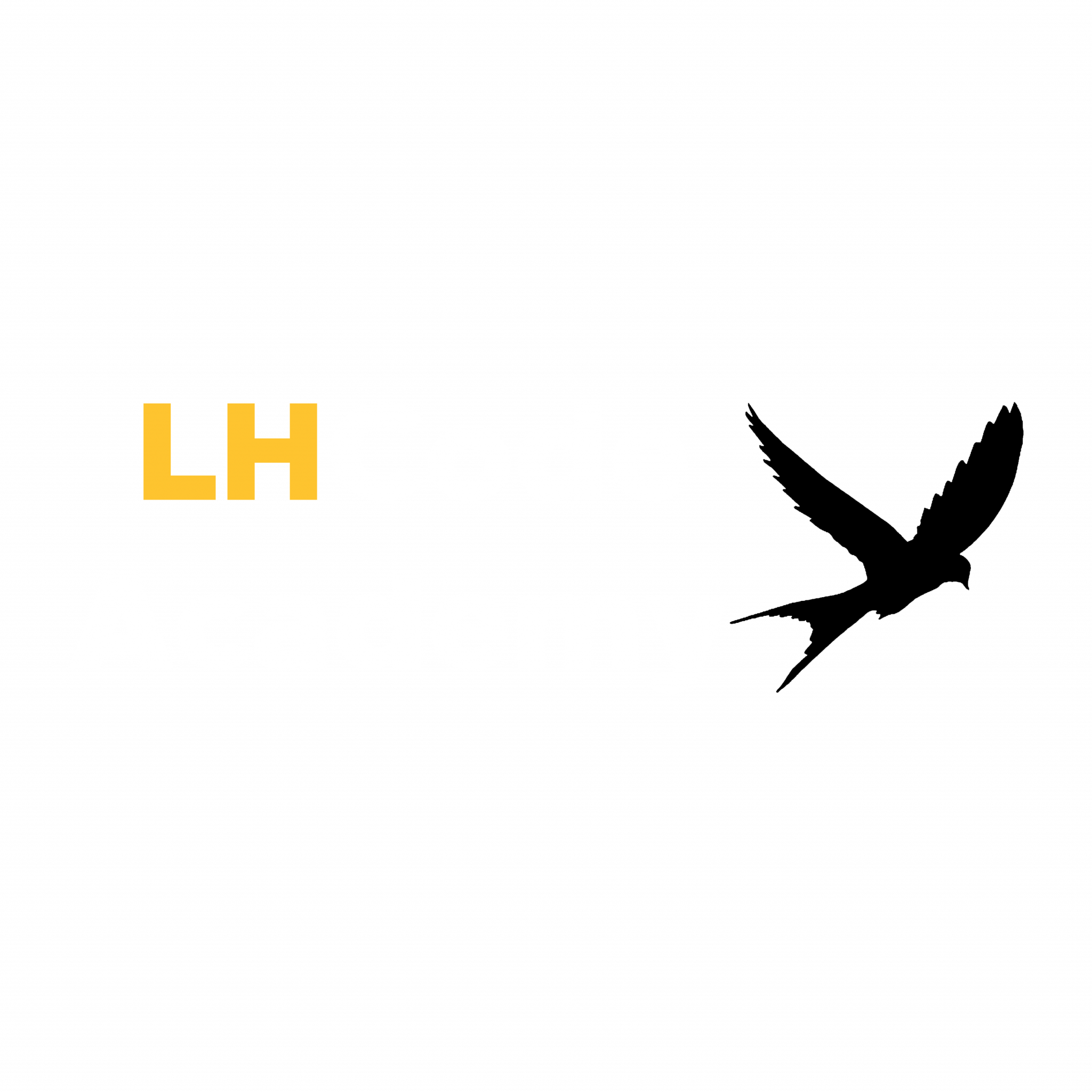 By the end of the 5 weeks, each student will have a personal website that incorporates all of the concepts that they have learned. The website will use HTML, CSS and basic Java Script in order to display things like the students name, favorite picture, favorite website, and some animation affects. To give a more complete picture, we've attached the website to the right.
Classes will be held in 3 time slots every week, Saturday from 3-30 – 4:30PM, Tuesday from 4 – 5PM, and Sunday from 3 – 4PM. There is limited availability for these classes, so please only sign up if you intend on coming for all 5 weeks, starting March 7th. 
If you'd like to sign up, please fill out the interest form linked below. We will confirm with an email back containing more details. 
As instructors we all went through similar programs at a young age, which lead us to now being able to organize programs like this for others in the community. STEM is where we've all found a place to thrive academically and socially, and by hosting classes like this we're able to offer those same opportunities for dozens of other young future-innovators. 
If you'd like to help the cause, we appreciate donations. Donations will be going towards our Portable Maker Space, a project we hope to launch during the 2021-22 school year. It will allow for us to bring tools like laser cutters and 3d printers to school districts in the area who otherwise wouldn't be able to experience these innovations.