Our initial attempt at Splash was during 2018 as a fundraiser activity for Millburn High School's hackathon, hackMHS V. It was set up as a series of independent mini-classes spread over a small number of sessions which were targeted towards middle school students who wanted to broaden their horizons in the STEM space with short seminar-like classes as introductions to different topics like Python or Web Dev, that our hackathon organizers could teach. However, due to issues we had with sign-ups and logistical problems at the school, this Splash never came to fruition.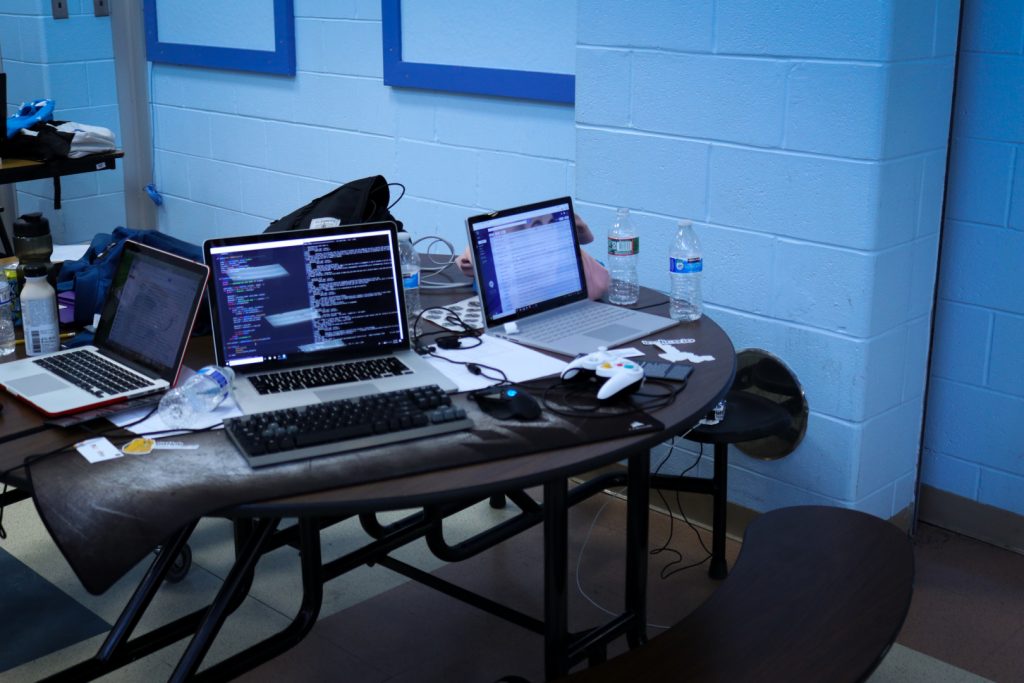 As hackathon organizers and participants ourselves, we were very passionate about STEM and found ourselves asking what are some programs that we, as our younger selves, would have loved to have had the chance to participate in? The answer came in robotics. As we looked around in our community it became clear that there was a void in youth robotics programs. An informal survey of robotics team members at Millburn showed that the majority of them were only were introduced to the discipline in their late middle school years. While there were numerous youth programs for various subjects like debate and workshops for creative writing, things were decidedly lacking for STEM programs.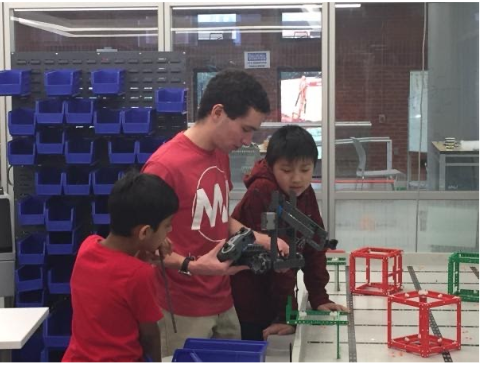 Undeterred by our first attempt we pushed forward with a second attempt at Splash in late-2019. This time around we structured Splash as a larger commitment, with a 10 class session, with each class being held for 2 hours on Sundays. We planned to teach on the VEX IQ platform and split our curriculum into 3 different levels: a first time class for students without robotics experience, an intermediate level for those who wanted to improve on their skills, and an advanced level that we would be coaching to eventually compete in a regional competition. These classes were targeted to a wide age range of 3rd grade all the way up to 8th grade.
This time around, Splash was a major success. In total there were 36 students who registered for Splash during our first season. We raised enough funds to entirely run our school's hackathon, and even had 4 teams compete, with one making it into elimination matches. Most importantly, to us the instructors, our students walked away with more knowledge and passion in STEM. The most important job for us as educators is to help students find subjects they are passionate about and then to support them further as they pursue their interests.